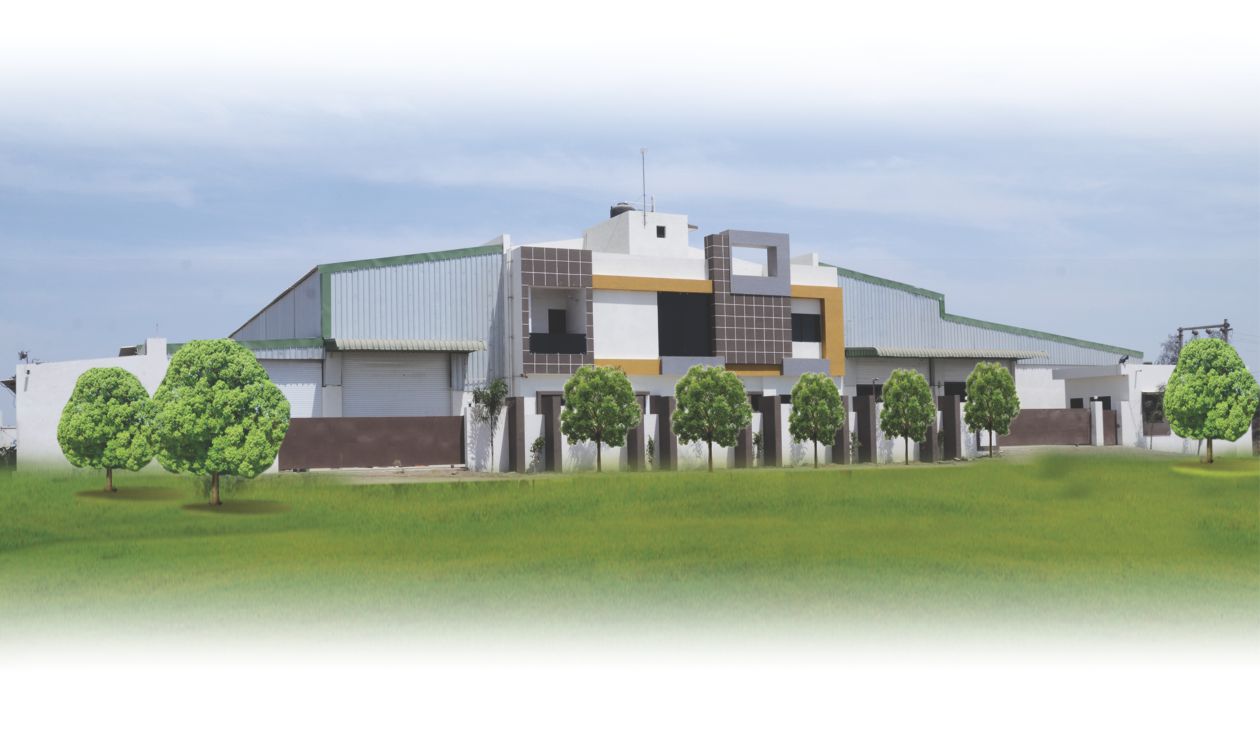 Teraflo Engineering. Pvt. Limited is a leading manufacturer and exporter of Submersible Pumpsets as well as all kind of water handling pumps including Open well Submersible Pumps & Monoblock pumps etc. under registered brand name of"Teraflo" pumps.
Teraflo Engineering. Pvt. Limited was established in 1999, now "Teraflo" is a group company of M/s. Hi-Con Technocast Private Limited, (www.hicontechnocast.com), and newly management entered in the year of 2018 with young, dynamic & professional technocrats personalities.
TERAFLO has enhanced manufacturing capacity 8500 Nos. per month of PUMPSETS with installed ultra modern and massive new plant vide area 12140 Sq. Mtrs. located at Rajkot, Gujarat State, Western region of India.
Teraflo Engineering. Pvt. Limited has established a new manufacturing set up near well known Lodhika Industrial Area where well known industrial companies has established their plants. The new plant is well equipped automated with modern manufacturing machineries including CNC Machines, Auto induction, online testing, burnishing, balancing etc. along with all types measuring equipment. Our laboratory fully equipped with modern test equipment.
Teraflo Engineering. Pvt. Limited is now fully equipped with manufacturing set up of all range of products like V3 Submersible pumpset, V4 Submersible pumpset, V5 Submersible pumpset, V6 Submersible pumpset, V7 Submersible pumpset, V8 Submersible pumpset with high head Radial flow (50ft. per stage) & Mix flow pumpset , Horizontal & Vertical Openwell Submersible pumps from 0.5 hp to 30 hp, Oil filled motor and Mini Monoblock Self Priming pumps.
Japanese manufacturing techniques such as Kaizen, Kanban, Zero defect, single piece flow, Pokayoke etc. are well implemented to match the world class manufacturing techniques.
Teraflo Engineering. Pvt. Limited are ISO 9001:2008 certified company accredited by DAC. Products are also having CE certification (Conforming European) enable to export to Europe as well as other countries. The separate BIS certifications for Submersible pumpset ( IS: 8034) and Openwell Pump( IS : 14220 ) sets are also available. All range of high head radial flow pumps are cover under BEEfive star rating.
Teraflo Engineering. Pvt. Limited are also having product approval certification from NABL test lab. Such as NSIC as well as EQDC. Teraflo products are also compliance the third party inspection agencies which are the well known certification bodies in lndian as well as abroad.
Teraflo pumps was also participated in many national as well as International exhibitions.
Teraflo brand itself is very popular for quality productin India and abroad.
Till date more than 4 Lac and above pumpsets working satisfactorily all over the country with different OEM brands.
---